Grand opening of Bangde's Ninth Basketball Game
In order to enrich the cultural life of employees, improve the sense of honor of departments, enhance the sense of belonging, and show the spirit of striving of Bangde, the ninth basketball game of Bangde was grandly opened on August 24. More than 70 employees from manufacturing department, R&D department and other actively participated in the competition, forming 6 teams. This competition adopts the point-based ranking system. There will be two points-based matches per week for a total of five rounds.
At 17:00 on August 24, , the ninth basketball game of Bangde officially started with the whistle of the referee.
Adhering to the principle of "friendship first, competition second", the athletes from both sides devoted themselves with full spirit. The players' high morale and hard-working spirit completely infected the audience at the scene, cheering resounded through the sky.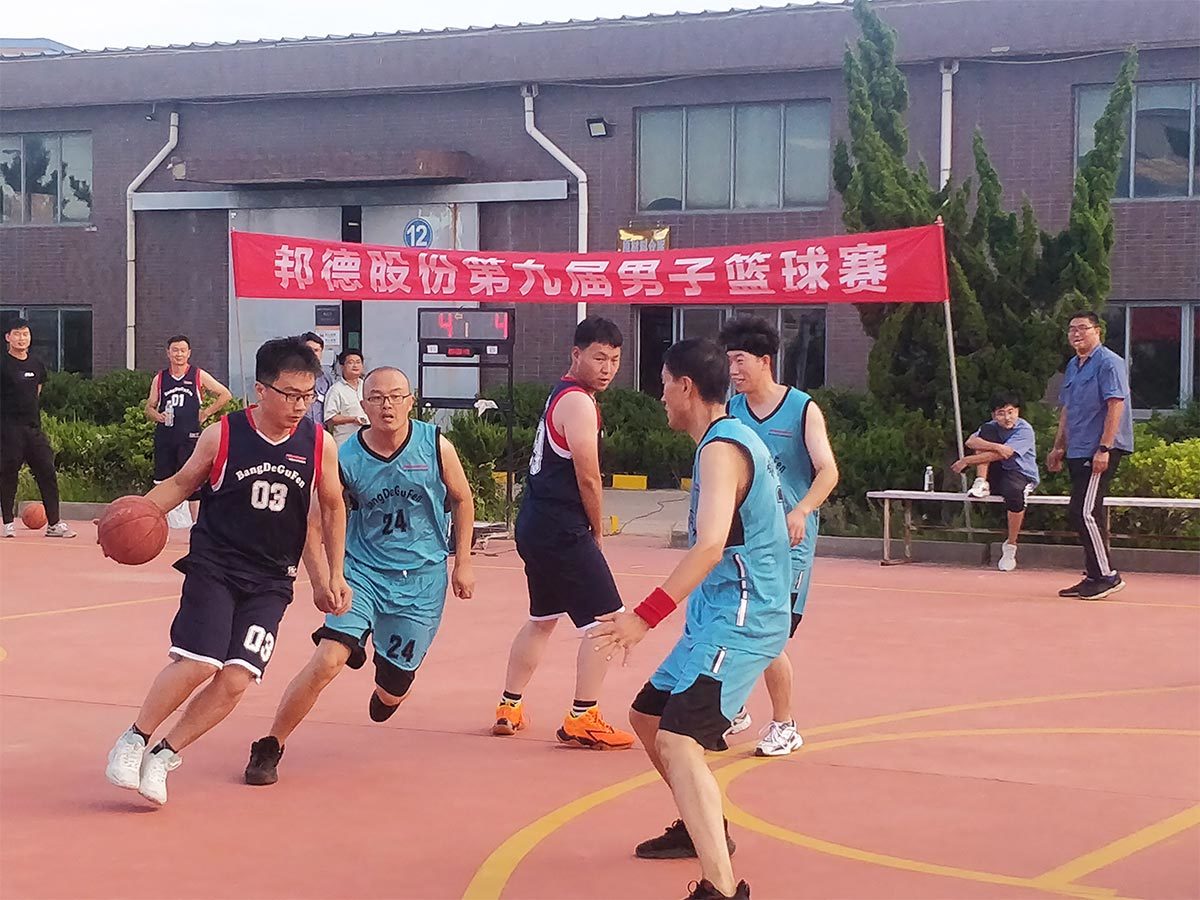 "The basketball game provides the communication platform for employees of various departments. We will participate in the game with the attitude of friendship first and competition second. We will definitely show our ability and grace." Fang Yuning, the representative of the competition said.
"It was an exciting game tonight. The players fully demonstrated the hard-working spirit of Bangde, which left a deep impression on me. I hope the players continue to cheer. And I also hope the representative team of our department can achieve a good result in the next competition!" said Zhao Yufei, the on-site refueling staff.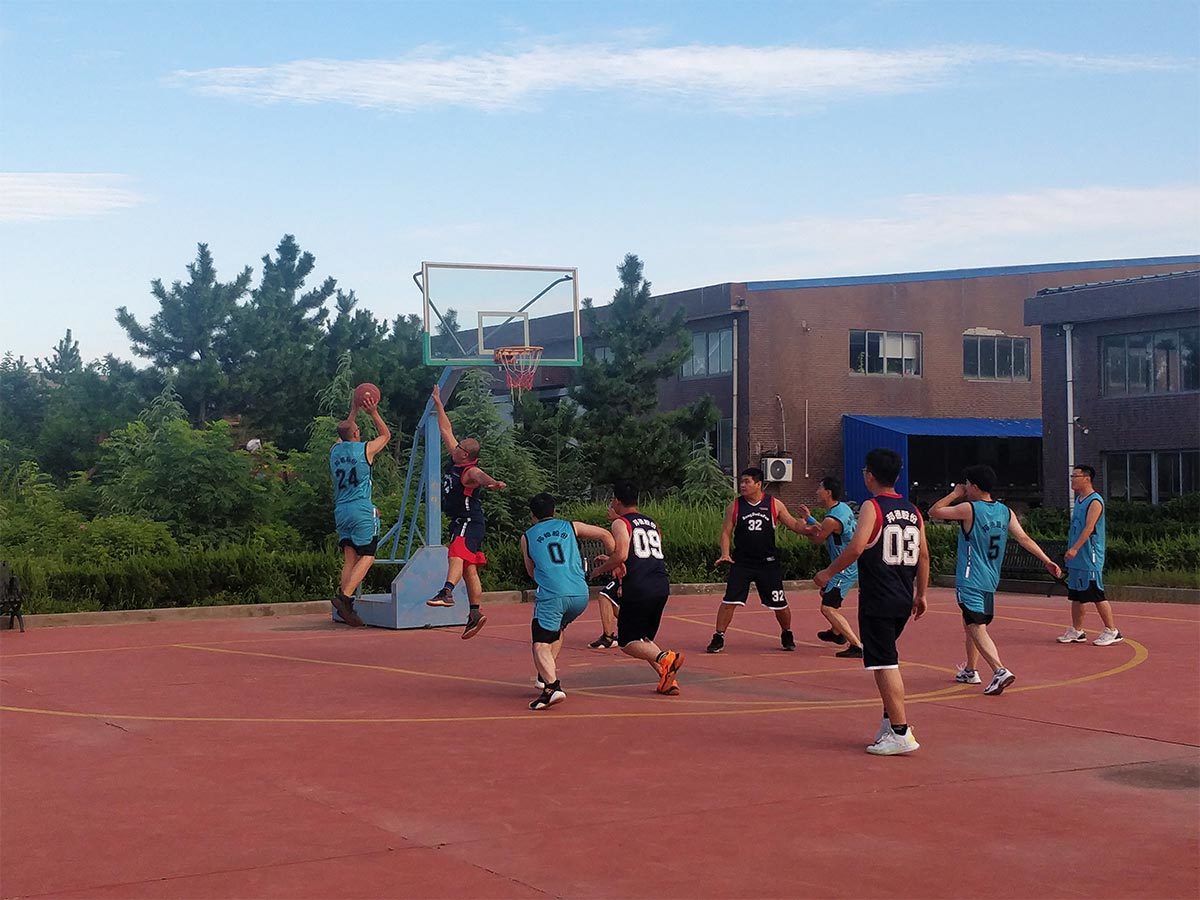 "This basketball game involves multiple departments of Bangde company, which is a grand meeting for close communication between departments, strengthening management cooperation, and enriching the spiritual culture of employees. We will continue the competitive spirit and make this game a civilized, progressive, exciting, friendly and united game. " said Niu Hejian, the vice president of Bangde company and the leader of competition organizing committee.