Responding to the call of "New Year on the spot", Bangde get off to a good start!
During the Spring Festival holiday, there were red lanterns hanging in the factory of Weihai Bangde. And the roar of the machines was coming from the workshop. Affected by the COVID-19 pandemic, the company actively responded to the government's call to guide and encourage non-local employees to stay in Weihai during the Spring Festival holiday. Bangde company not only provided materials, accommodation and other support, but also provided 1000 RMB subsidies per person for non-Weihai registered employees who did not return hometown. More than 200 employees chose to celebrate the New Year in Weihai.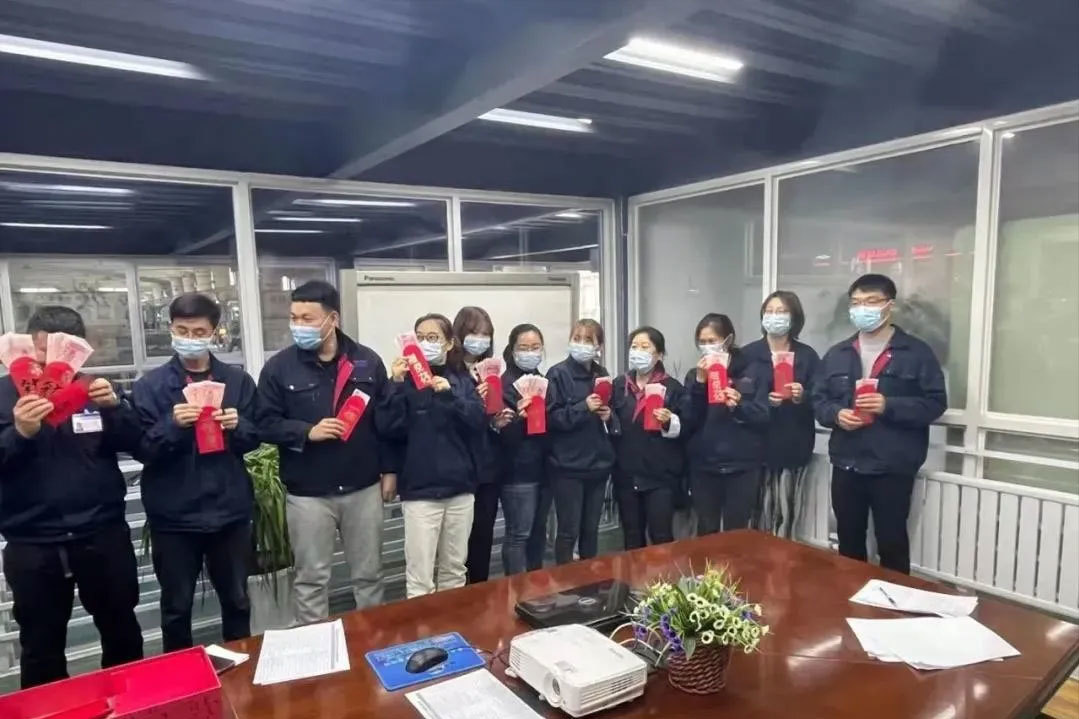 "The company's products are very popular in foreign countries. In order to serve customers well and respond to the call of celebrating the Spring Festival in place, the company decides to take a three-day holiday after consultation in many aspects and provides subsidies to employees who do not return to hometown for the New Year. The employees are very supportive and enthusiastic. On the third day of the new year, all 414 employees of the company have resumed work and production" said Niu Hejian, deputy general manager of Weihai Bangde.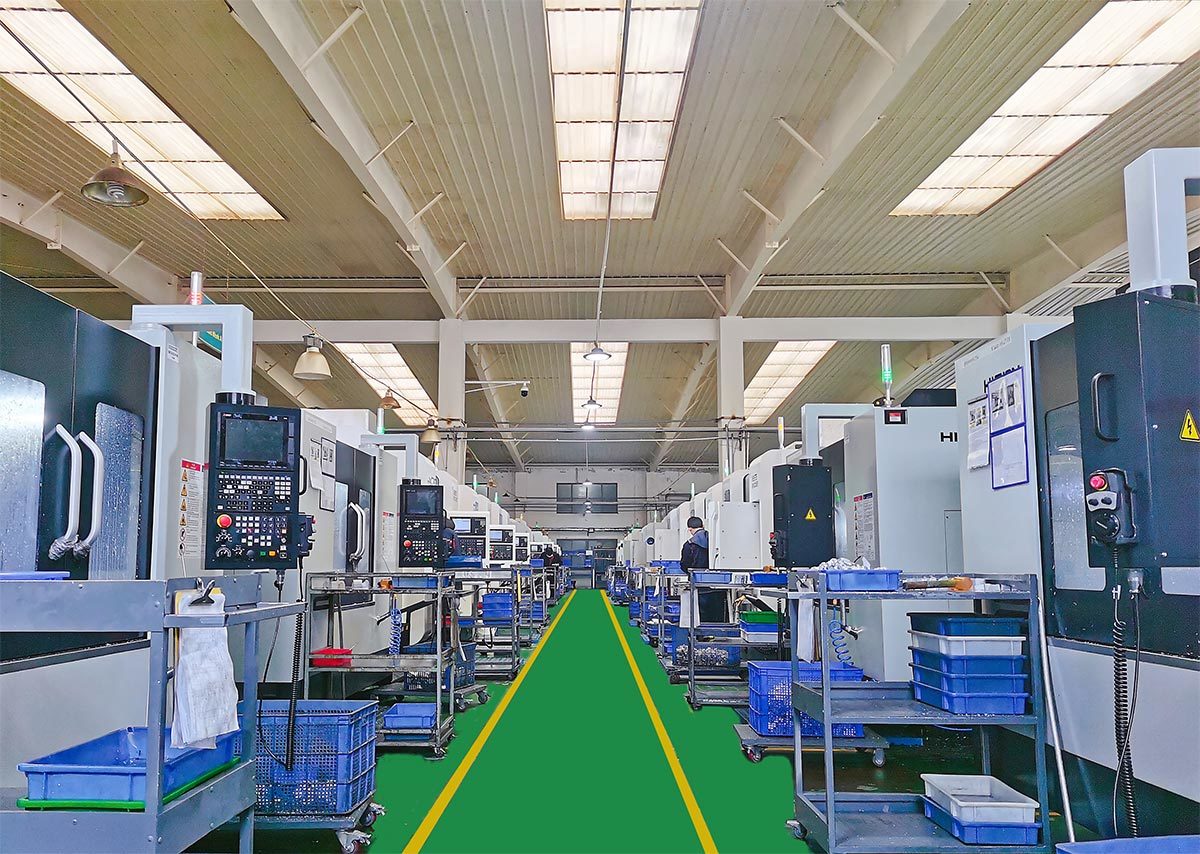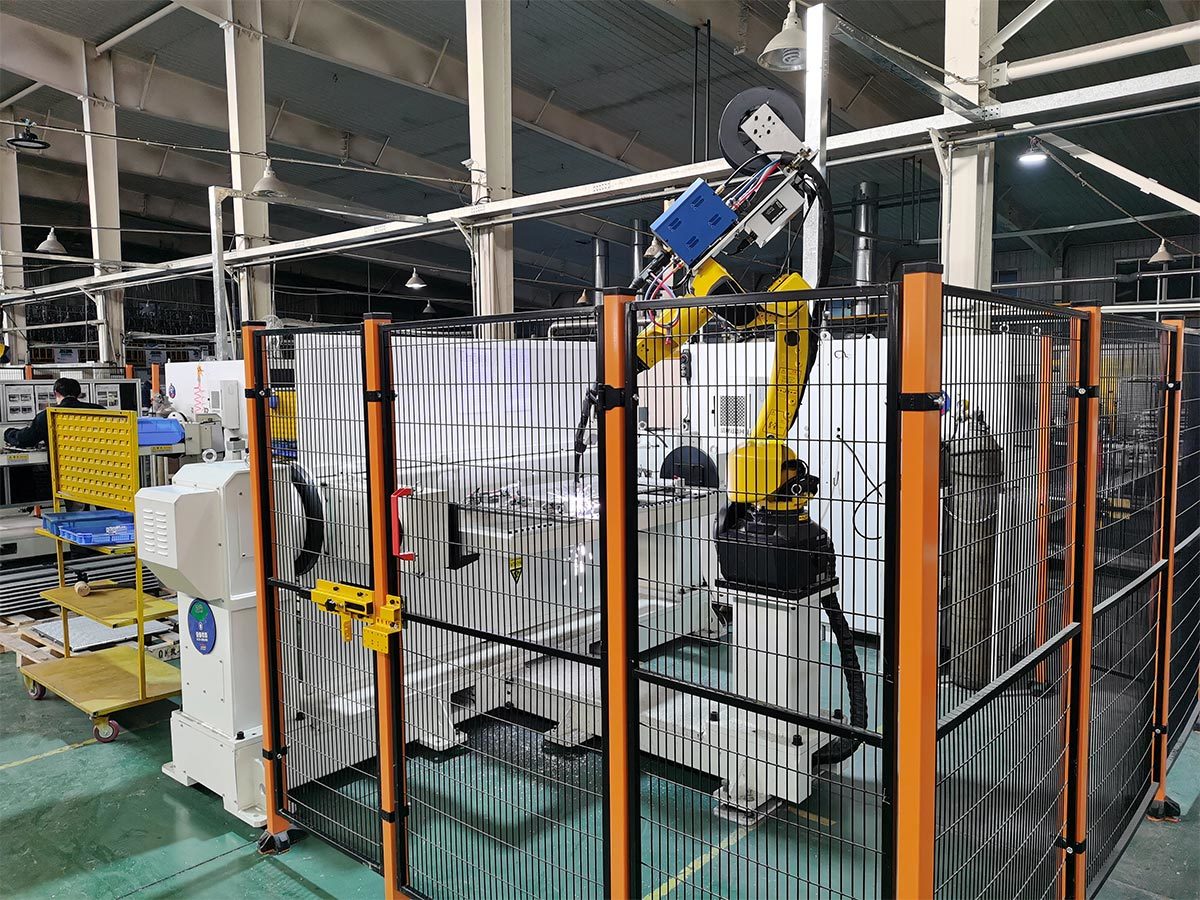 To fully promote the orderly resumption of work and production of enterprises, Qiaotou Town has established the service mechanism of one-to-one for enterprises to coordinate and solve the difficulties and problems, including epidemic prevention and control, power,water and gas supply, etc. We try our best to create a favorable environment for the resumption of work for enterprises. "We have prepared nearly 100,000 masks, thermometer guns, disinfectants, etc. for 32 key enterprises in the town to provide service guarantees, real warmth and care. At the same time, we will guide enterprises to formulate epidemic prevention and control plans scientifically and resume work and production in an orderly and efficient manner." said Song Ming, deputy mayor of Qiaotou Town.