Meet the "basket" and the dynamic, with the ball condensed centripetal force -- BANGDE tenth basketball game grand opening!
In order to improve the team spirit of mutual competition and cooperation between teams of various departments , enrich the staff's amateur cultural life, enhance the cohesion and sense of belonging of employees, better show the spirit of Bangde people, and promote the cultural trend of building body, the tenth basketball game of Bangde was grand opened on August 16.
As the annual basketball feast of Bangde , more than 60 employees from the research and development department and manufacturing department actively signed up for the game and formed 8 teams to participate. This tournament adopts the points ranking system, two points matches are held every week, a total of 13 rounds of events.
At 17:00 on August 16, with the whistle of the referee, the tenth basketball game of Bangde officially kicked off, and the players of both sides quickly entered the state, full of effort, clever assists, flexible positions, and broke through the layup! The players sweat profusely on the field, the audience shouts and cheers under the field, and the game scene is lively. The whistle of a goal on the field and the roar of cheers outside the field are louder than the wave.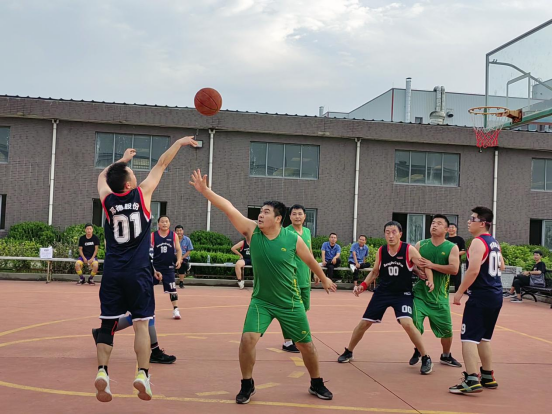 The wonderful showdown of the opening match laid a good foundation for the smooth development of the basketball match. In the course of the game, the players of both sides fully showed the cohesion of their respective teams, and also showed the spirit of Bangde people's unity and resonance and courage to fight.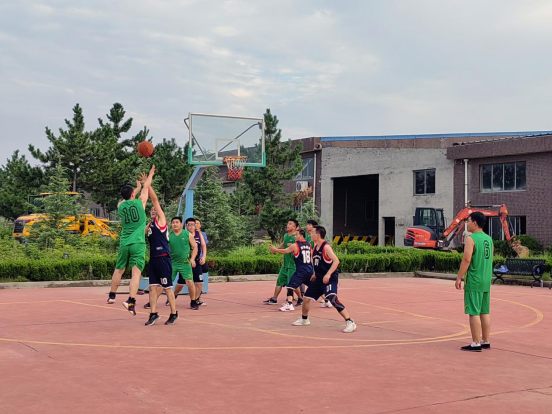 The exciting game has begun, the next game will be more exciting, stay tuned!