Bangde Stock's second annual photo contest concluded successfully
"The late day is beautiful, the spring breeze flowers are fragrant". In 2023, "we" have crossed the cold winter, embrace the warmth of early spring, and usher in the bloom and bloom in the cicadas in mid-summer! In order to better enrich the organizational culture of the company and show the daily life style of the employees, Bangde Stock successfully held the second photography competition with the theme of "Charming Weihai and Beautiful Bangde".
This competition won the positive response and support of all the staff of the company. During the activity, a total of 131 articles were called for papers. After the comprehensive evaluation of 17 judges, 1 first prize, 1 second prize and 3 third prize were finally selected.
From the perspective of employees and "individuals", the photography competition tells the life story in the development of The Times with the lens, reflects the good development track of the economy with light and shadow, and fully demonstrates the company's efforts to seek development and promote the economy and the spirit of the workers dedicated, realistic and refined. Through this photography competition, to further strengthen the company's corporate culture spirit, for the company's high-quality development into the spiritual power and cultural strength.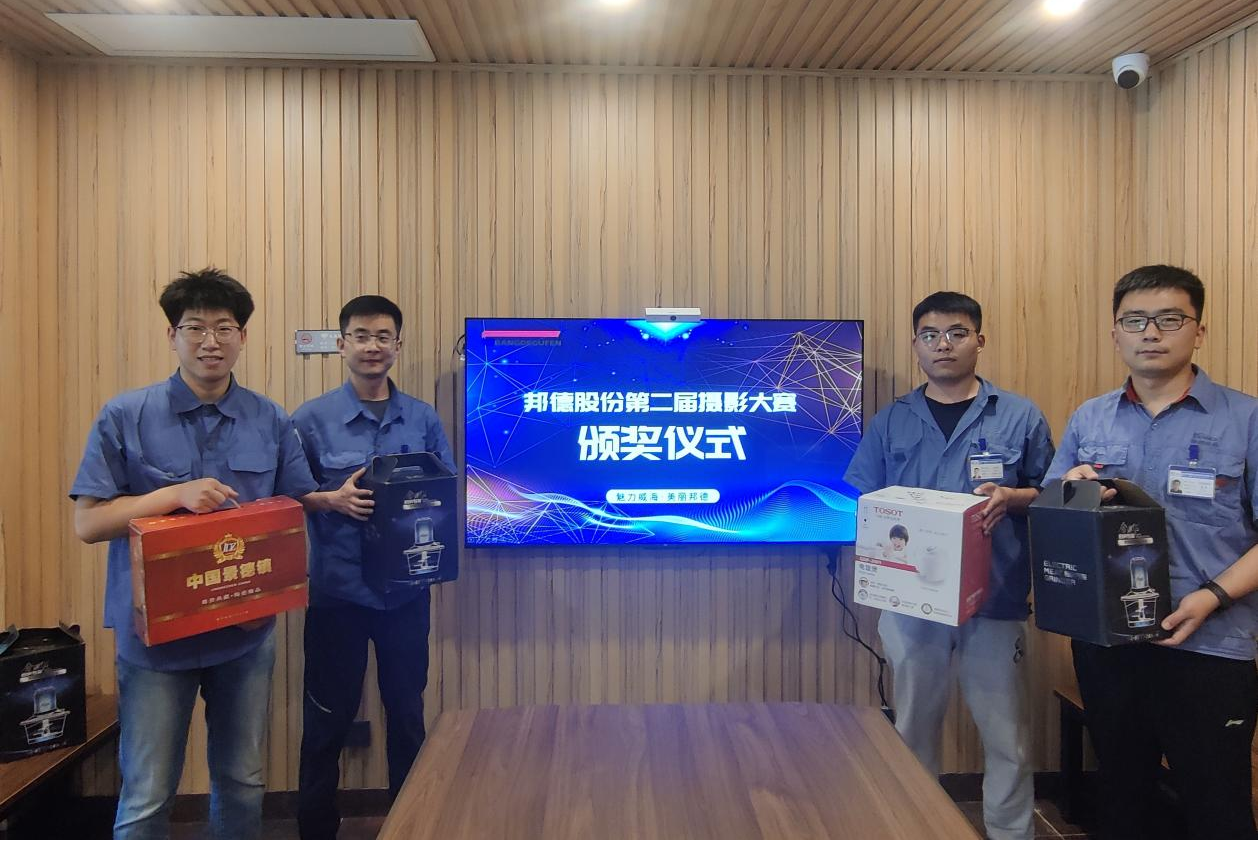 Appreciation of excellent works
Works: Love Bangde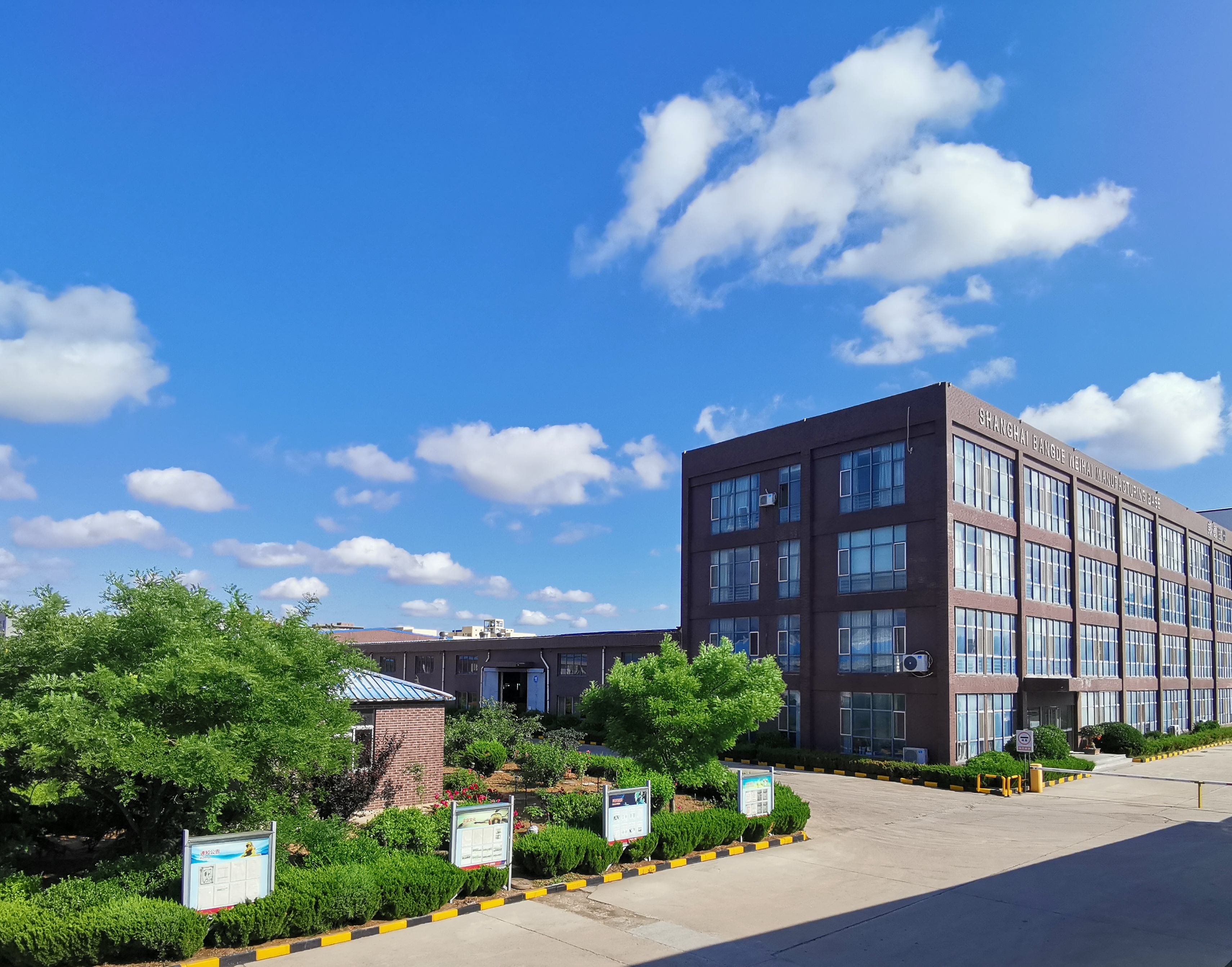 Works:The sunrise at sea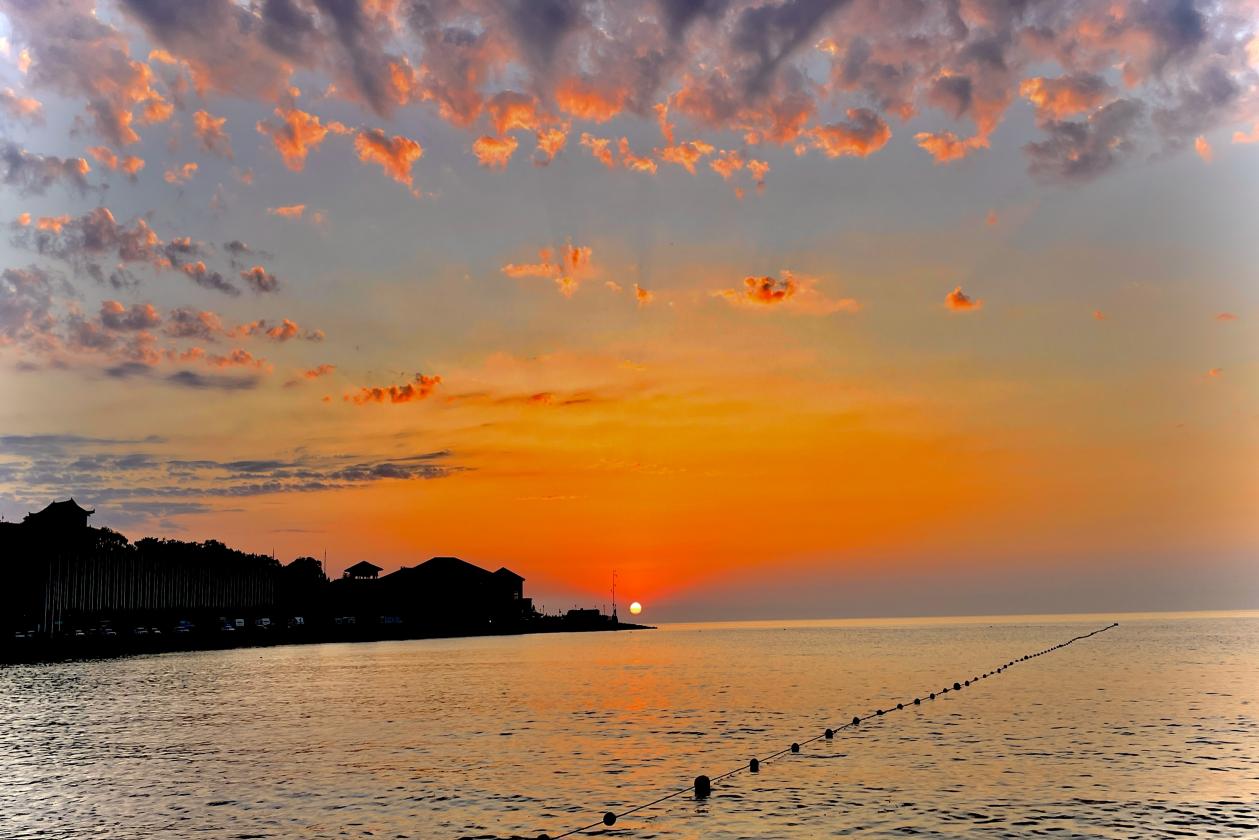 Works:The sea and the sky are dust-free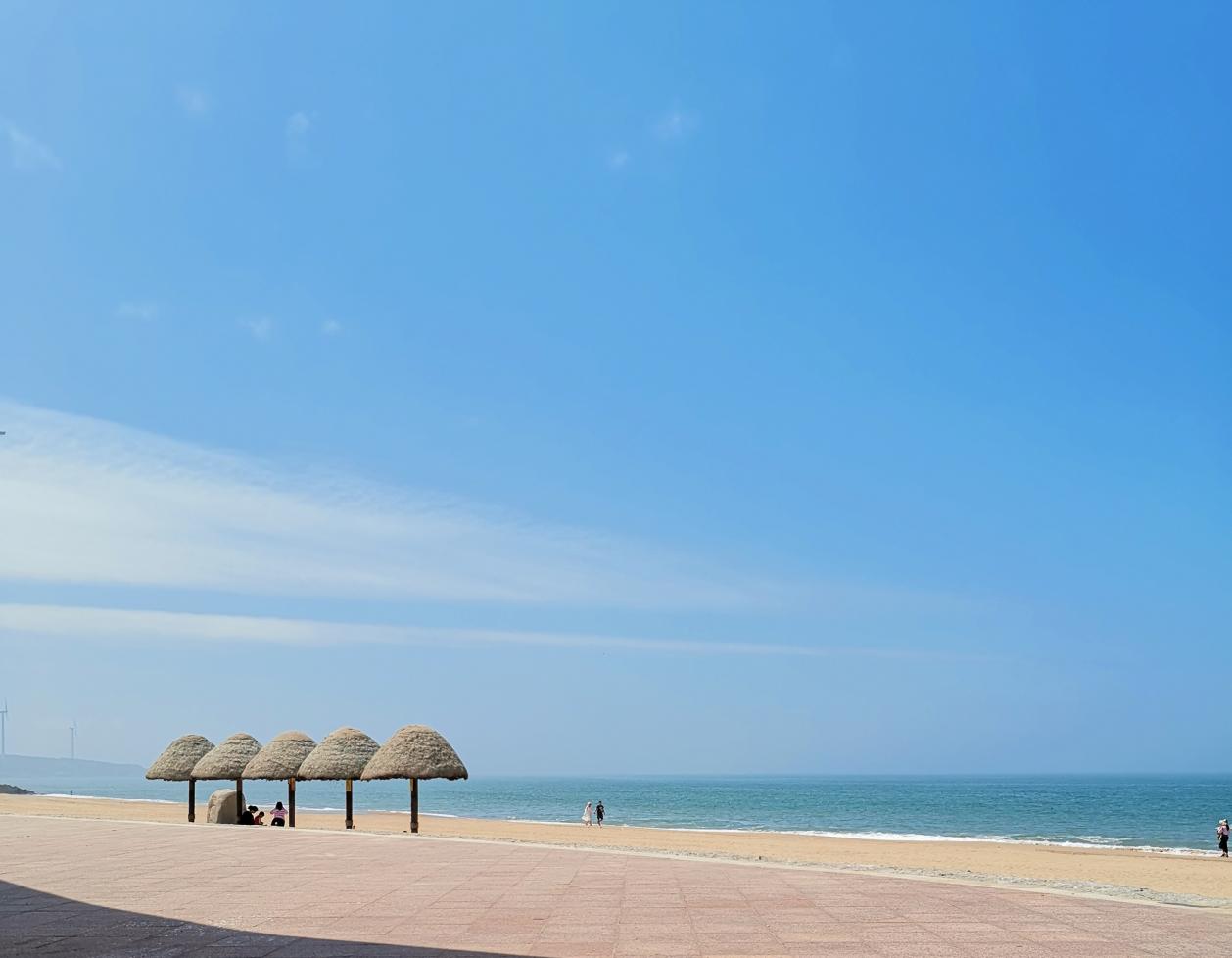 Works: Kowloon Bay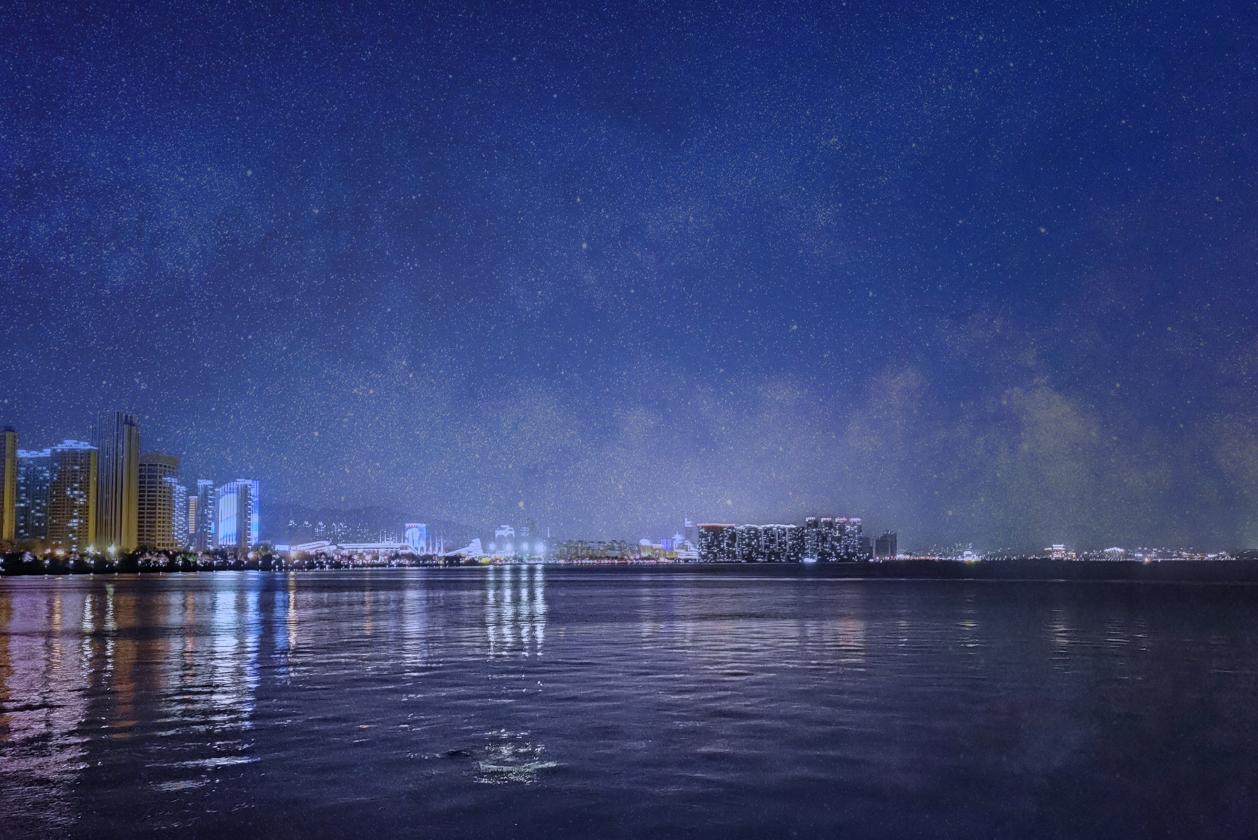 Works:Cloud
Works: Sunrise and sea of clouds