Government officials from Qiaotou Town visited Bangde Company for inspection and guidance
In order to ensure the safe resumption of work and achieve a "good start", the leadership team of Qiaotou Town, Weihai City visited Bangde Company during the Spring Festival to inspect and guide work of safety production and epidemic prevention and control. Officials inquired about the need of enterprises and presented gift packages for resumption of work including masks, thermometers, antibacterial hand gel, et al. Deputy General Manager Niu Hejian carried out the relevant reception work.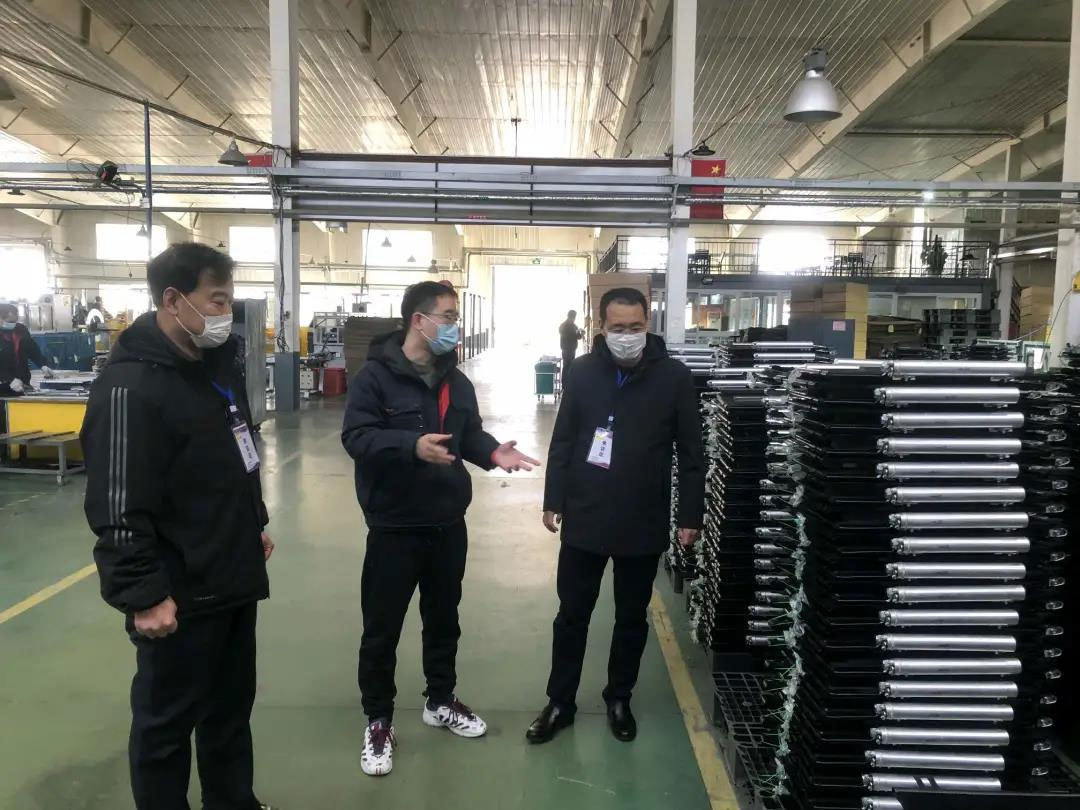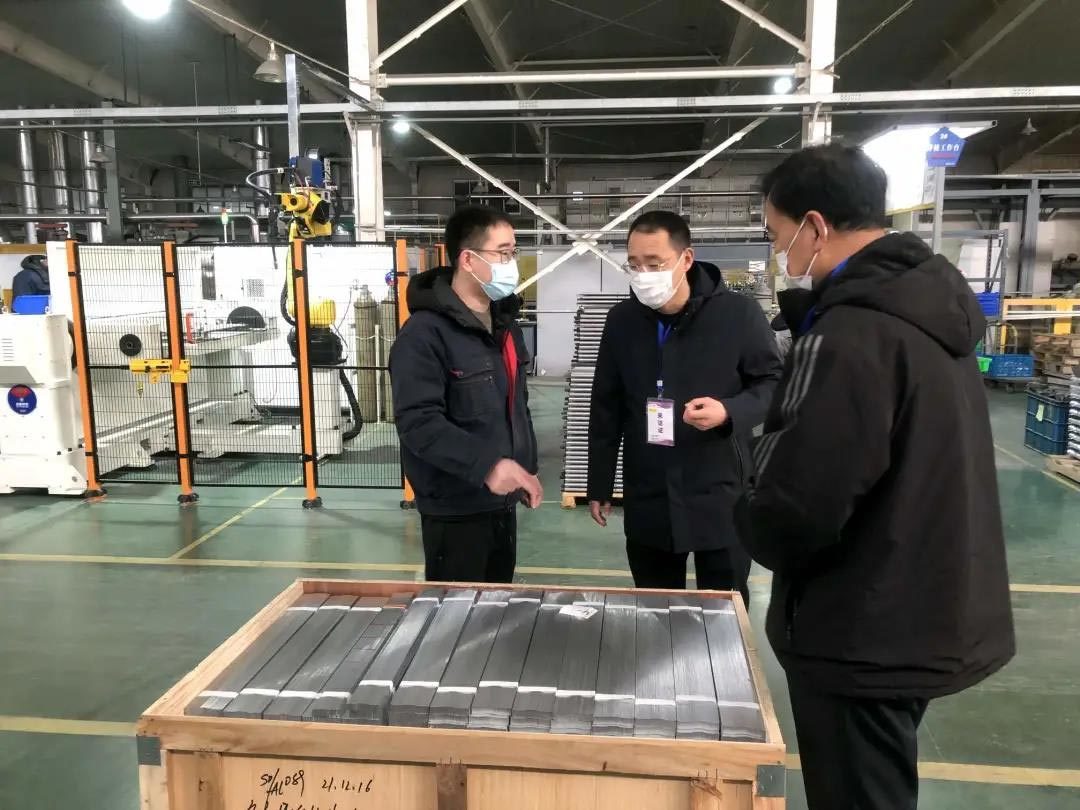 Leaders of Qiaotou Town delivered a speech emphasising that enterprises should always attach great importance to safety production work and build a strong security line. Self-examination and self-correction needs to be carried out seriously before resuming work. Enterprises should actively strengthen publicity and education on safety production, comprehensively and quickly carry out hidden danger investigation, and resolutely eliminate hidden risks; they should strictly implement the main responsibility, do a good job in epidemic prevention and control measures and health protection, and regularly clean and disinfect production workshops, staff dormitories and canteens. Strictly check the body temperature of the staff and check the wearing of protective equipment. On the premise of effectively protecting the life safety and physical health of the employees of the enterprise, ensure that the safety production situation of the enterprise is stable.